Why do we have two step authentication? Security is the most important part of the digital world and people are the first and easiest line of defense to by pass. So, we thought it standard to add in two step authentication.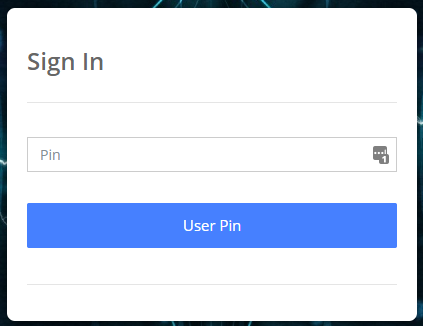 Enter in an email address and password like any other website.
A pin number will be text messaged to your phone to validate it is really you.
Can two-step authentication be turned off?
As of right now, the answer to that question is no. Why would you want to take the risk of financial records being released or compromised on the internet? For your safety and ours, two-step authentication is always on.
Subscribe to Doctor Credit Card Processing
Get the latest posts delivered right to your inbox