Today we have a code update and this page is going to explain in more detail what that means.

The web app has had adjustments to the UI for iPad screens. Making this software solution viable for an iPad user. In the future, we will be making an iOS app. Currently scheduled for the 2019 development year.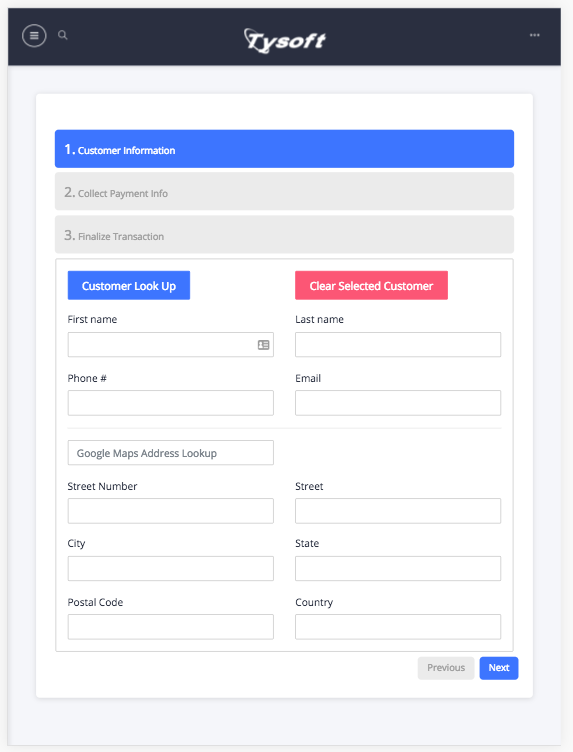 iPhone X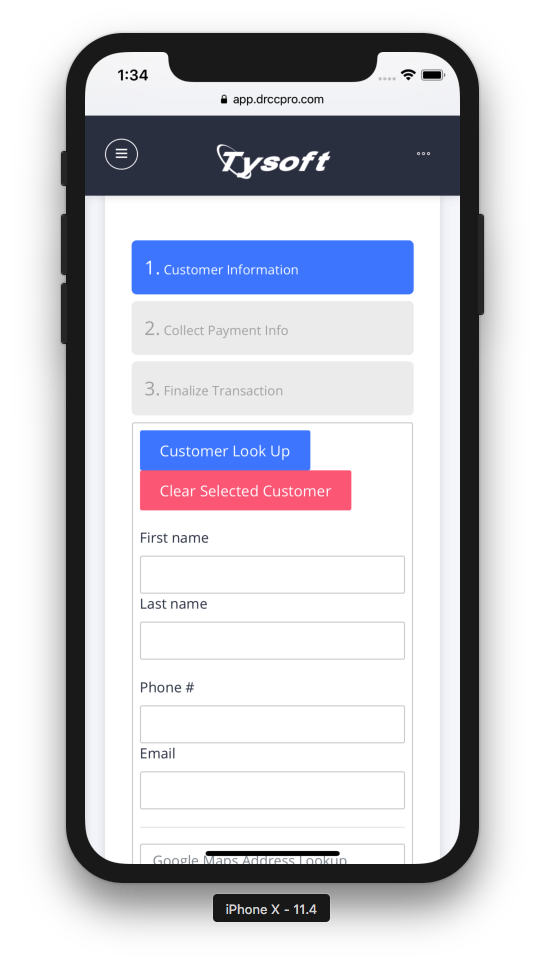 We have removed all the headers on all pages and added the company logo.
Before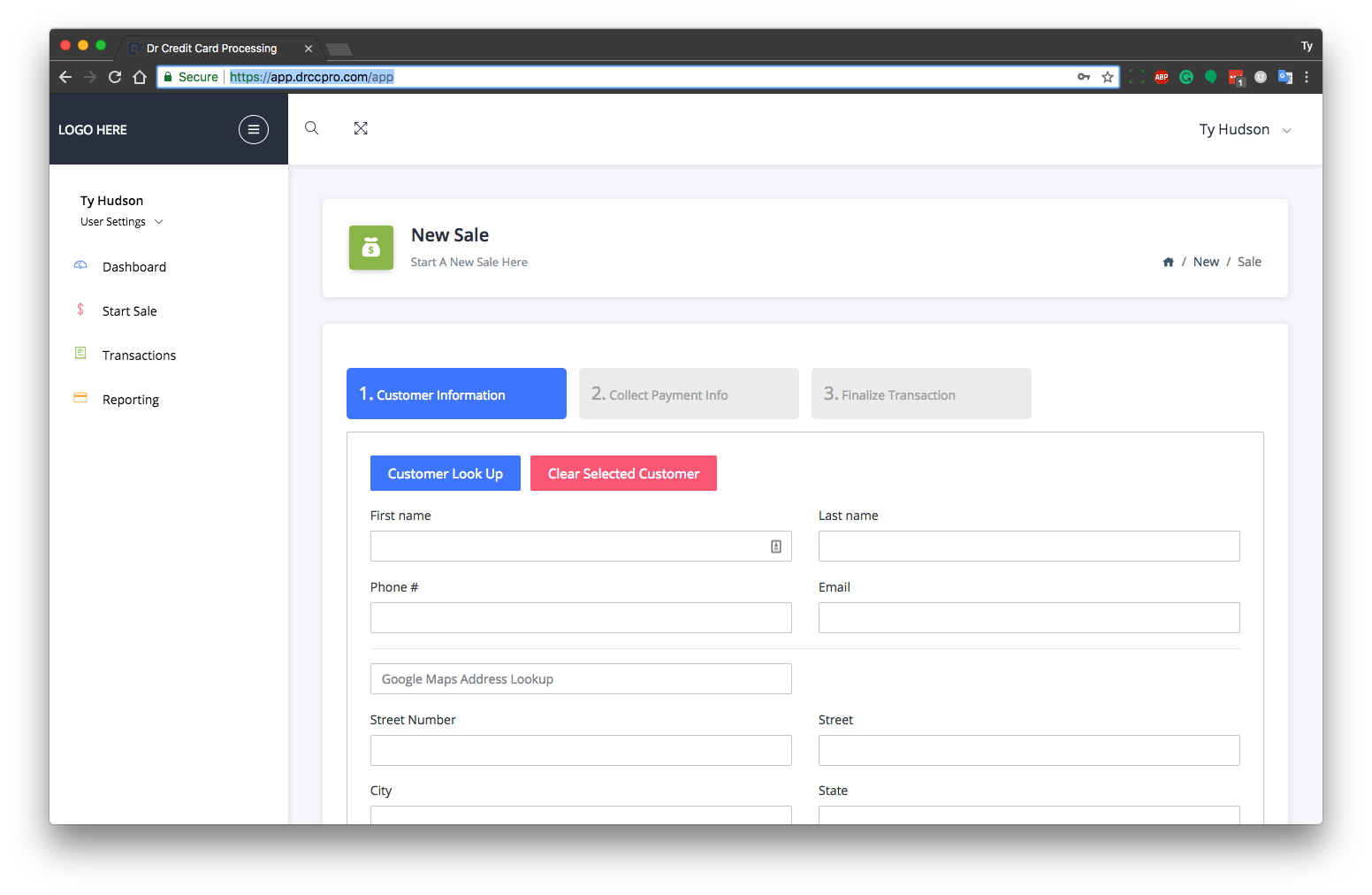 After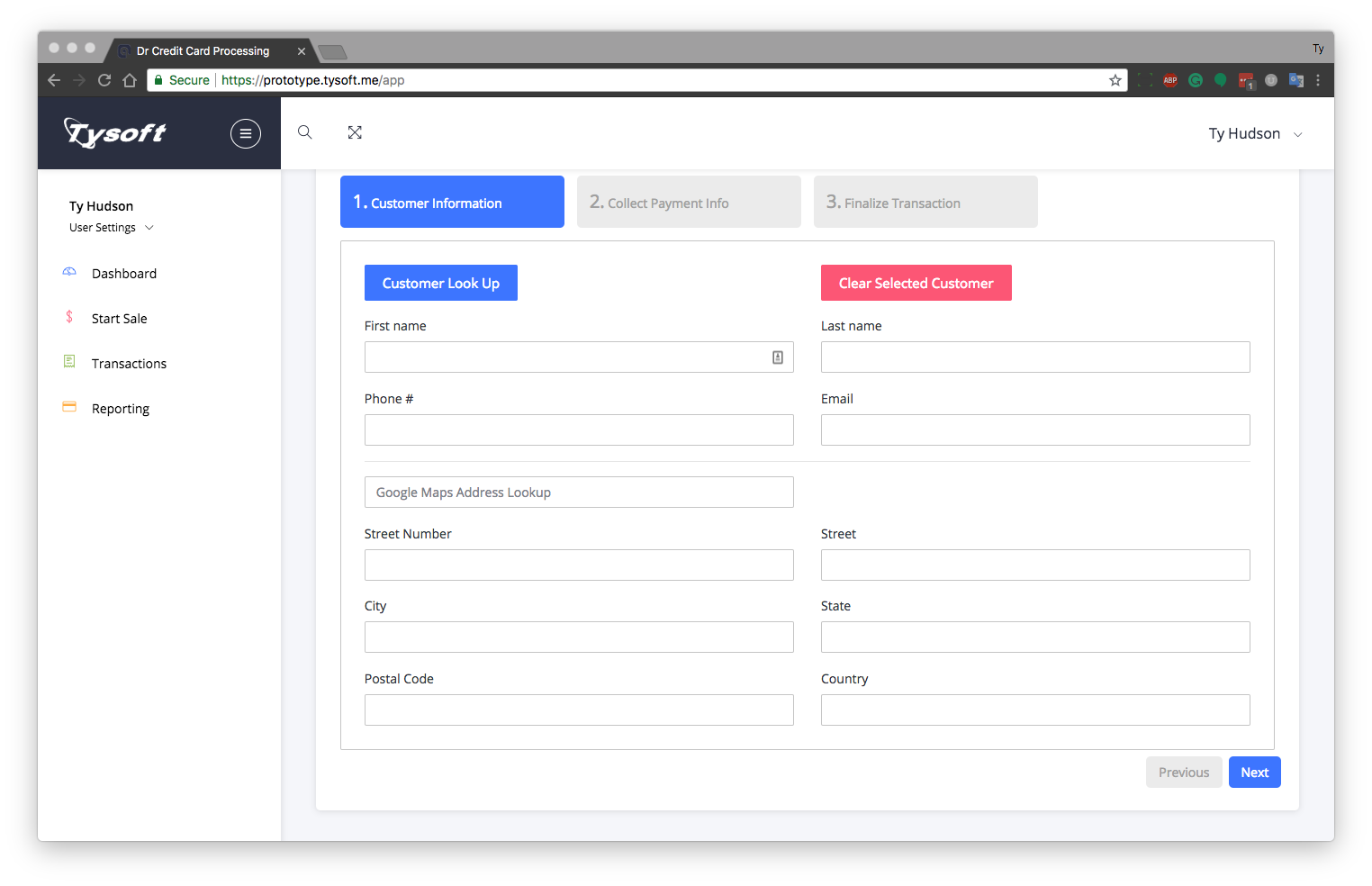 The last feature added today is the SMS receipt to the customer.
It looks like as follows.


Next feature to be released is email pdf receipt.
Subscribe to Doctor Credit Card Processing
Get the latest posts delivered right to your inbox