Today there was a simple code update and it does the following for us.
Fixes a bug with creating PDF receipt for customers on a refund.
Added in new REST API endpoints to enhance our API for iOS development.
Minor tweaks and polishing.
Apple development has been submitted for review.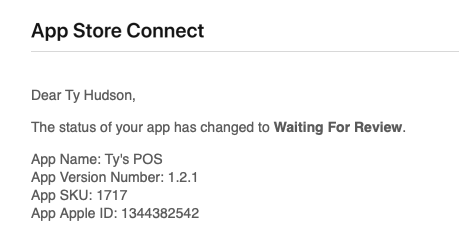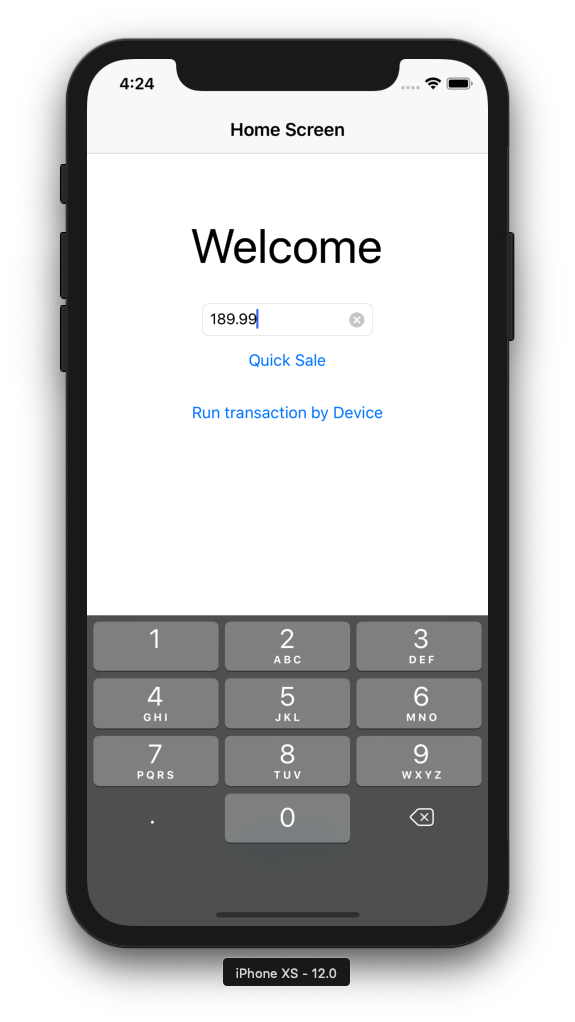 Subscribe to Doctor Credit Card Processing
Get the latest posts delivered right to your inbox